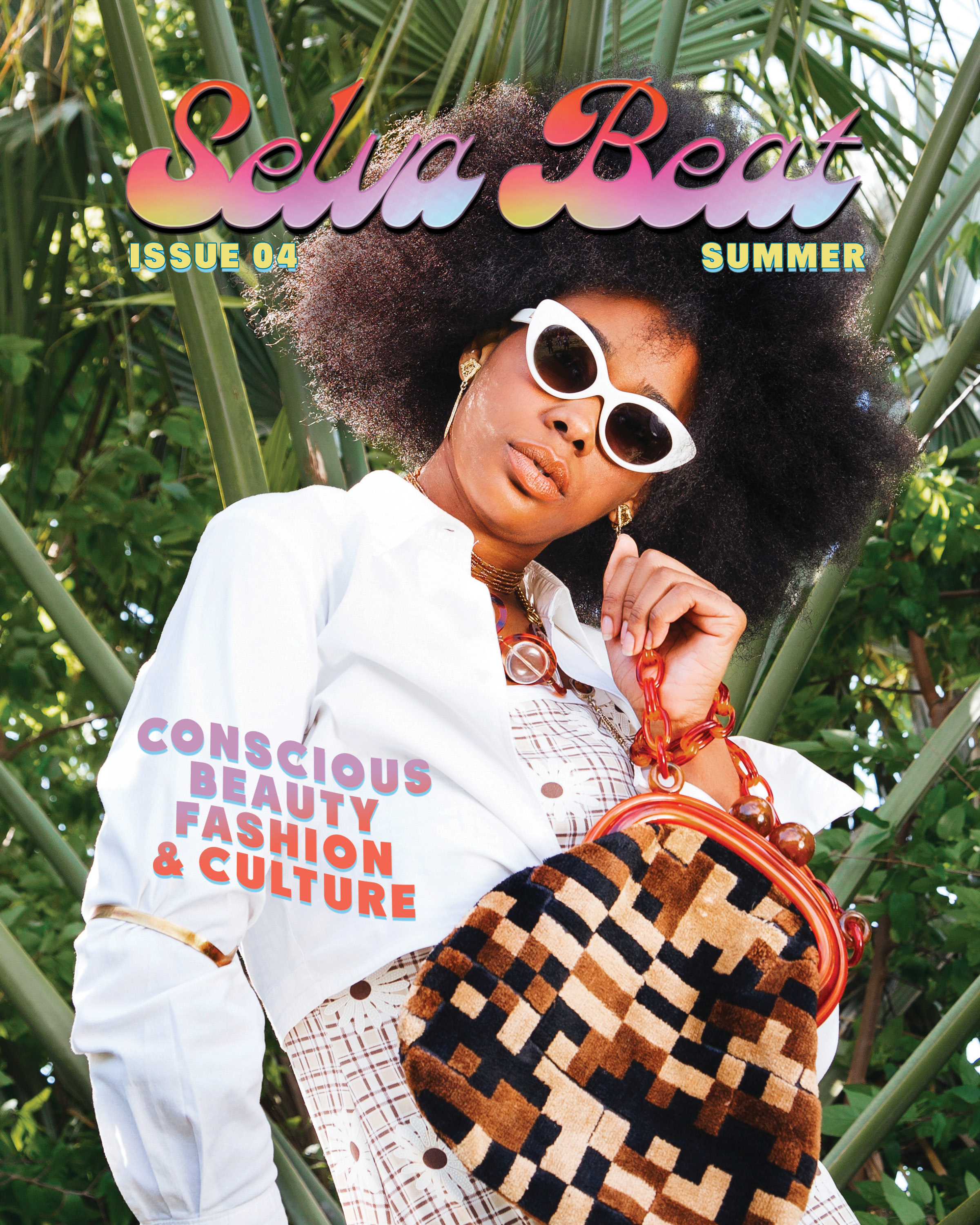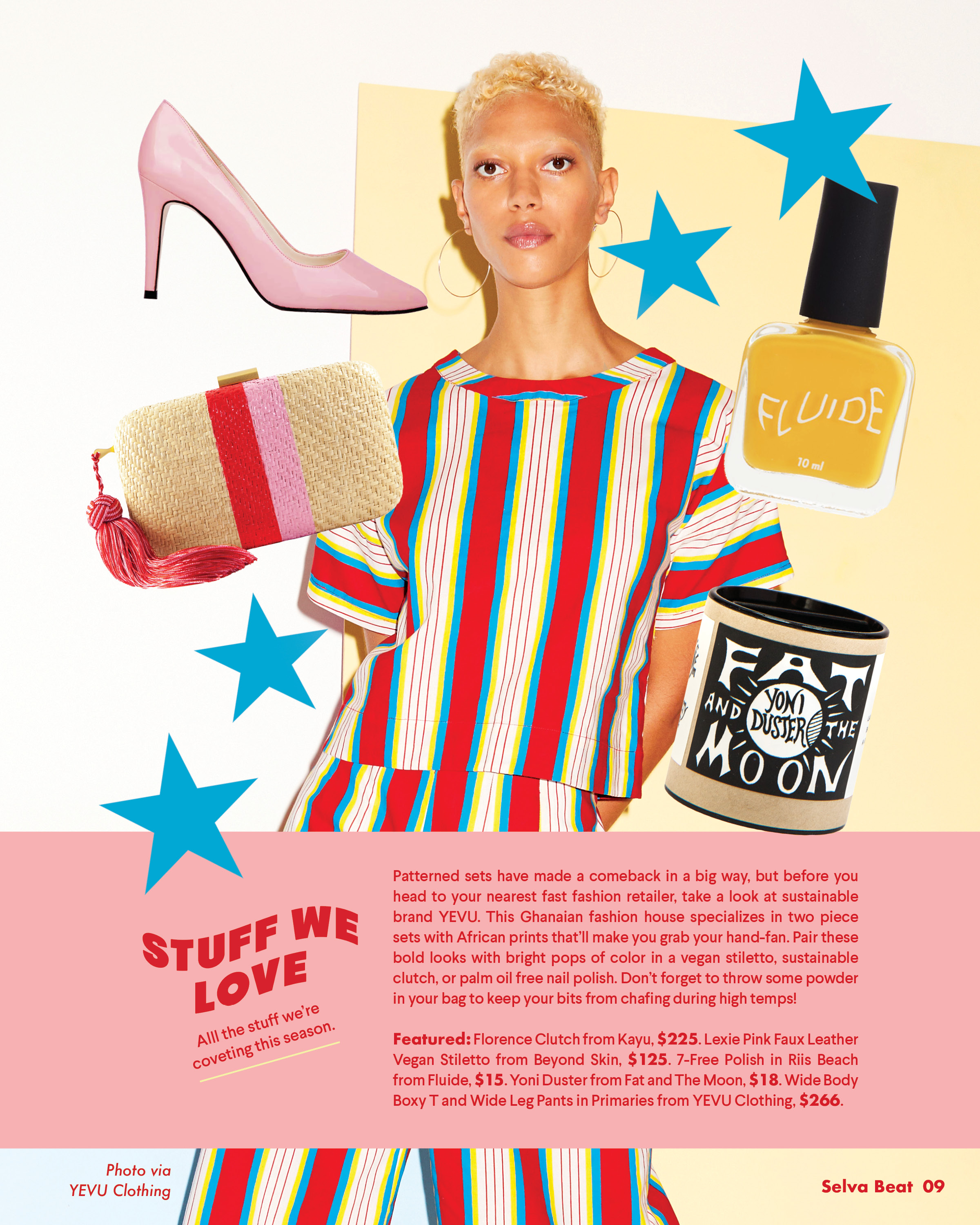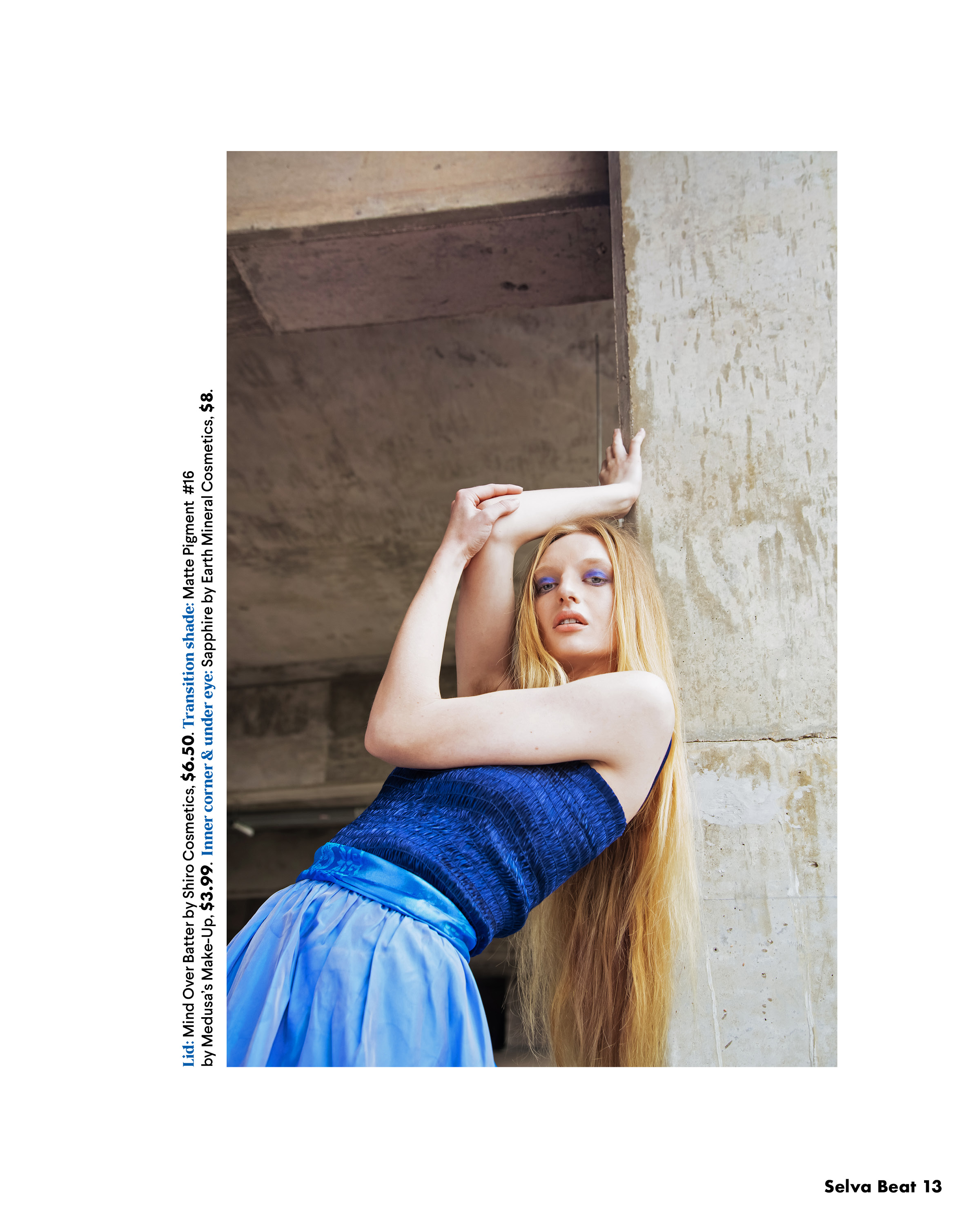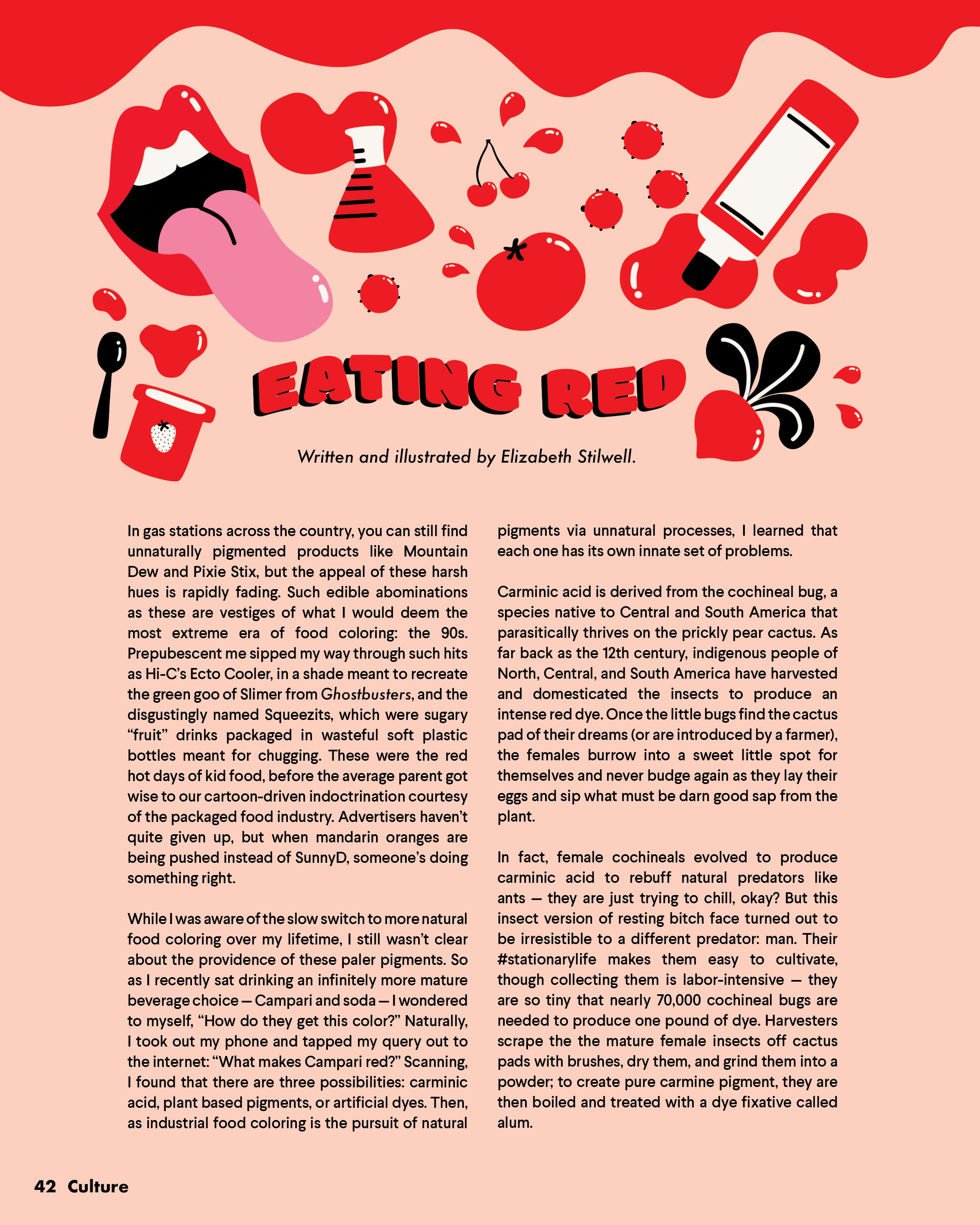 Get our latest issue!
We're so excited to present you with our fifth issue as a magazine, full of eco-conscious beauty, fashion, and culture. Here's a preview of what's inside:
No-sweat colorful, sustainable smokey eyes

How to get a palm oil free pout for summer

The weird and wonderful world of new textiles

How to keep your thrifted jewelry shining

Denim scraps turned fashion crafts

8 bit artists that hack the planet

The trouble with PETA's anti-egg slogans

and much more!