Get This Longwear Look with Eco-Friendly Makeup
👡 The following feature appears in Issue 03 of Selva Beat. Grab your copy here. 👡
This summer, we took #SBgurl Rachel and our favorite palm oil free longwear makeup products for a round of mini-golf in the sweltering Texas heat. No one made a hole-in-one, but at least these green beauty products aced our test.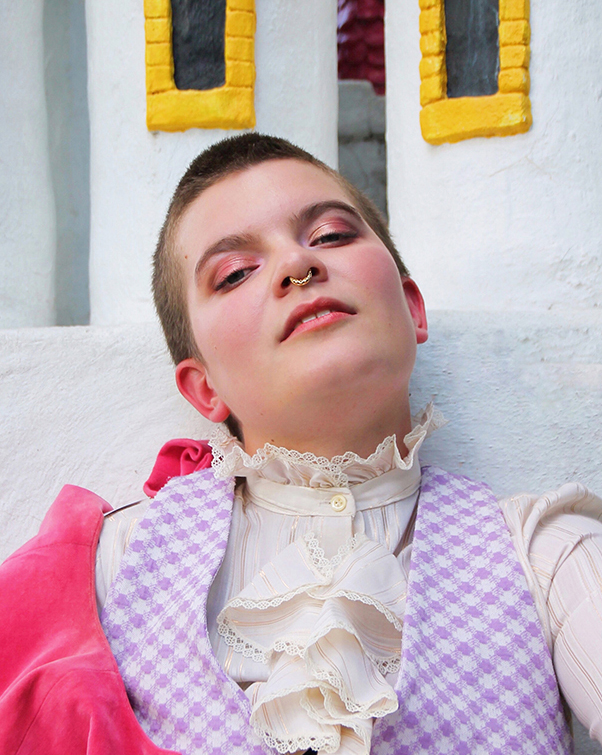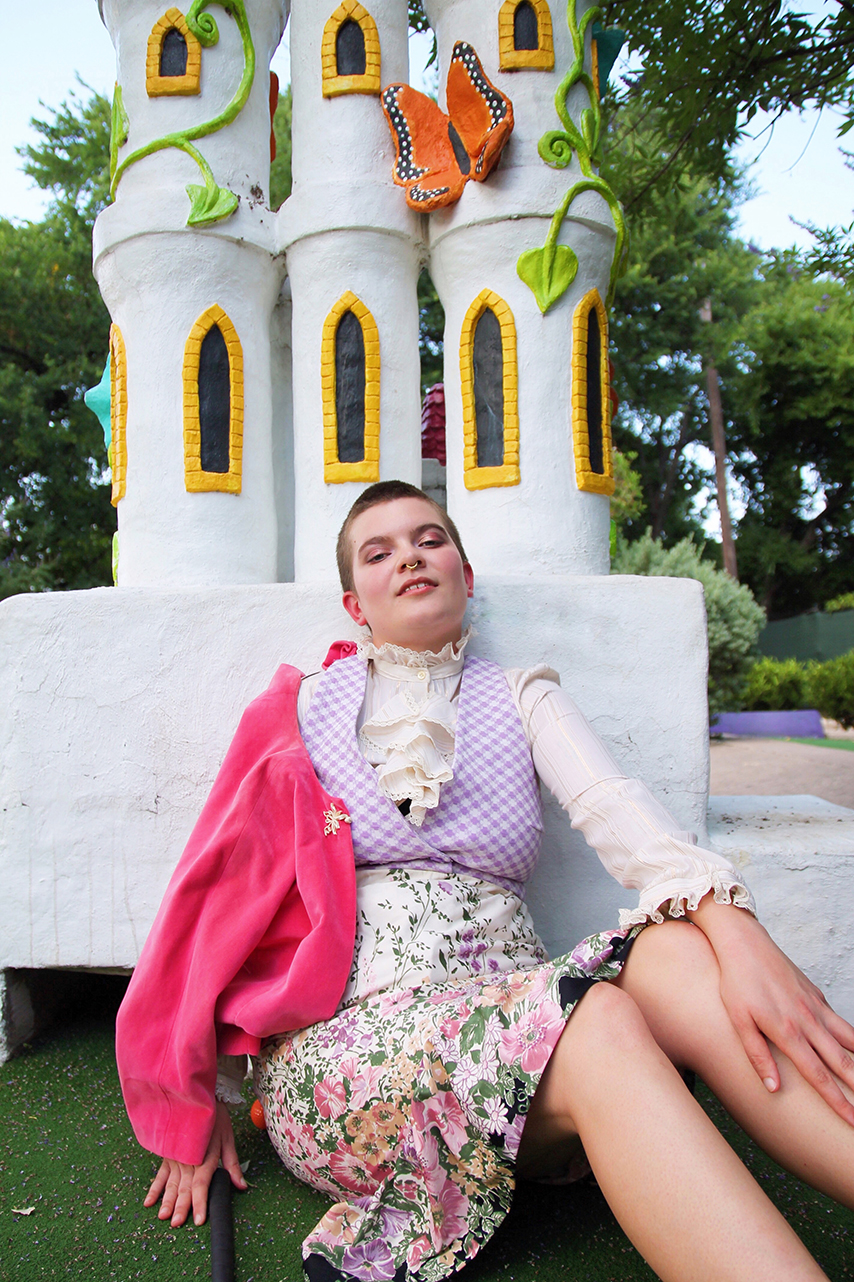 Featuring Rachel Farnsworth, photographed by Hollie Dee Hart. Makeup by Magdalena Antuña.
Note: The pink eyeshadow we laid down as a base is now discontinued but this is a close dupe!
Set It & Forget It
Setting powders — whether loose or pressed — often contain palm oil in many forms (see below). Try one of these more eco-chic options for a sure thing. Tip: To keep Rachel's eyeshadow from creasing, we primed her lids and lightly set them with a translucent powder before applying shadow.
👀 Ingredients to look for 👀
palm oil, glycerin, cap- triglyceride / glycerides / glycols, ethylhexylglycerin, stearates, palmitates, myristates, & more.
Editor's Note: The only bareMinerals' Mineral Veil Translucent Powder that is palm oil free is the Hydrating formula.
Beauty
SB TEAM
makeup, palm oil free makeup, palm-oil free beauty, palm oil free, longwear, ecofriendly, modern minerals, summer samba, swatch, model, Hanami Cosmetics, mascara, wowder, RMS beauty, Lily Lolo, eco-friendly setting spray, urban decay dupe, dupe, Shiro Cosmetics, eco-friendly primer, eyelid primer, eyeshadow primer, emakeup, Issue 03, cr1, tailor3, loveday, beauty 1, beauty 2