ADVERTISE WITH US
Selva Beat is an environmental lifestyle magazine.
Specifically, we take environmentalism and place it in the context of your favorite topics — food, beauty, fashion, sex, love, culture — to make activism as accessible and engaging as possible. We began as a way of educating the public about conflict palm-oil and have expanded into a multi-media platform that motivates others to better the planet through creative means.
We are a small operation, but have a dedicated following within the niche topic of palm-oil free living. Our audience is predominantly female (85%) ranging from 18 to 44 years old, with our core demographic residing in the 25-34 range.
ANALYTICS & SOCIAL MEDIA FOLLOWING
Average Monthly Page Views: 9.5K
Average Monthly Unique Visitors: 6.4K
Top 5 Cities: Austin, New York, London, Los Angeles, and Melbourne
Instagram: 3.2K
Twitter: 630
Facebook: 960
Newsletter subscribers: 400
All packages subject to 5% processing fee.
POST PARTNER
Sometimes we plan and write a story that is just begging for a partner like you! Cosmetic brand? Sponsor one of our popular palm oil free guides! Home to a mean vegan brunch? Sponsor a conscious city guide!
If you're looking to get your brand in front of a niche audience while supporting super cool content, this partnership is for you.
We will match you with an upcoming post within our editorial content calendar. You will receive recognition and a link to your site (example) at the top of the web piece and within our social media promotions.
This type of post will feature multiple products. Each brand (up to 5) will be included in the piece and tagged in our social media shares.
Posts like these are perfect for putting a lot of products in front of our readers, are SEO-friendly, and are among our top-performing posts each year.
Want all the attention on your brand? Become an exclusive post partner to receive everything above, PLUS we'll create a special love-filled Instagram Story shout out just for you.
DIGITAL ADS
Digital ads connect thousands of our readers with your brand while giving them a direct link to your website. It will be an eye-catching, fun, and fresh representation — and we will design it specifically for you!
There are two options for you to choose from:
INLINE ADS
This ad will live in the top third of the homepage and will remain there for one month from purchase.
Dimensions: 728 x 90 px
Duration: 1 month
SIDEBAR ADS
This ad will live in the third section of the homepage and will remain there for one month from purchase.
Dimensions: 300 x 600 px
Duration: 1 month
INSTAGRAM STORY
Get in front of our active Instagram audience with a Story created by us, for you! The Story will include at least two panels and animation (see examples below and in our highlights) and will remain in our Highlights for one month.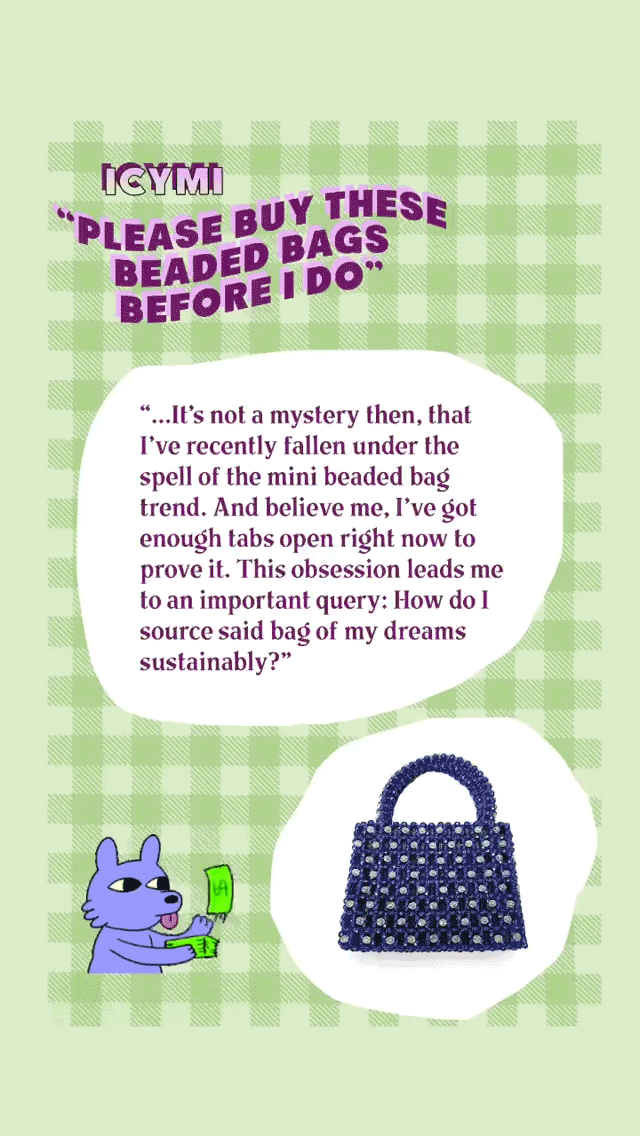 If you have any questions, you can reach us directly at web@selvabeat.com.

Please note: The following is our media kit for Winter 2019. Rates are subject to change.